There are countless reasons why you would want your product to be listed on Amazon. Things like driving traffic to your listings, boost conversions and gain more sales are top priorities for merchants who have a set goal to grow their business. Luckily, what seems to be an arduous task for other eCommerce platforms is seamlessly handled installing the Amazon Sales Channel extension on Magento and Adobe Commerce.
If you want to find out more about Amazon Sales Channel, we are here to help.
Performance
The extension integrates your shop's product listings into multiple Amazon marketplace regions by easily connecting the Magento admin with Amazon Sellers Central.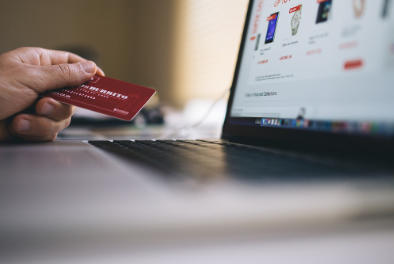 Amazon Sales Channel is easy to use, and by accessing the world's largest marketplace, merchants can quickly expand the reach of their online business.
At this time, the integration gives merchants access to millions of new customers on Amazon U.S., Canada, Mexico, and UK marketplaces. The Amazon India and Germany marketplaces are currently not supported, but following Amazon's expansion, we see it adapting to more regions in the future.
Features
Amazon Sales Channel has a powerful set of features that are worth shouting about.
Once the desired product listings are selected, the Listing Rule Engine can easily sync them from the Magento catalog to the Amazon store, maximizing product exposure. As Amazon has its own set of rules when it comes to ranking their products on the search list, it is essential to optimize product listings in order to drive more traffic and gain sales.
Users can receive recommended listing improvements, and every product listing change is logged. At the same time, users can use product attribute information and images from Amazon, to enhance their Magento catalogue and improve their online store listings.
Using the intelligent pricing rules, merchants can seamlessly determine how the Amazon list price will be altered for qualified listings. Prices can be set to automatically match the Buy Box price, or to match or even beat the competitors' lowest price.
Even if the intelligent pricing rules are selected , users can set pricing limits to protect margins. At the same time, the interface features an intuitive way to monitor prices and see how your prices compare with the ones of your competitors.
When you are up and running, and new orders roll in, anything from order management to creating customers profiles can be managed through the Magento order grid. Orders can be dispatched using Fulfillment by Amazon, you can use your own fulfillment option, or a combination of both to make sure that your products arrive safely to your customers.
One important thing to note is that the extension does not handle Amazon seller fees. These fees will be managed directly through the Seller Central account.
The extension synchronises inventory levels automatically and uses these levels to create marketing tactics to increase urgency among Amazon buyers. At the same time, it has a powerful currency conversion tool which supports multiple currencies, so users can be sure that the price is right on every market they sell their products on.
To help businesses, Amazon Sales Channel offers a B2B specific feature – volume tiered pricing – which adds the benefit of getting discounts based on the quantity ordered.
Compatibility, installation and set up
Amazon Sales Channel is compatible with Magento open-source 2.3 and 2.4, with versions 2.3 and 2.4 of Magento Commerce on prem and on cloud, and with Adobe Commerce.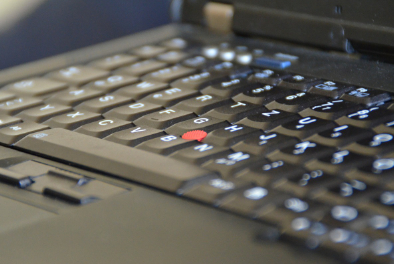 The extension is no longer supported on Magento 2.1, Magento 2.2, or Magento 1. Merchants who want to install the extension need to have a Magento web account, which is used to create the Amazon Sales Channel API key and track it, and an Amazon Seller Central account.
The extension can be downloaded from the Magento marketplace and installed using the steps provided.
Once the extension is installed, the API Key needs to be entered to complete the configuration. Users also need to grant the extension access to their Amazon Seller Central account, and make sure order import is turned on, to be able to list their products and orders.
Even if the extension receives constant updates, Amazon Sales Channel has little to no impact on site performance.
Pricing
The extension is free to download, but merchants need to have an Amazon Seller Central account, charged at $39.99 per Amazon marketplace.
If you want to know more about our list of services at Clever++, please visit our website.